If you are new to macOS and in the process of learning some new tips that help you work efficiently, you are in the right place. macOS has so much to offer to its new as well as existing users. In this article, we have listed 7 tips on how to boost productivity with Mac OS.
New updates that Apple launches every few months give you a reason to explore more about the operating system. So, if you are a new or an age-old Apple user, the article has something to offer.
Let's start.
1. Update macOS Often
Having a Mac is the best feeling ever for most users. When you have purchased a new Mac computer recently, you are liable to do everything that prevents it from any kind of online and offline threats. Start with updating the operating system to install features that make your computer robust and highly functional.
Outdated operating systems can cause many technical issues, such as random computer shutdowns without any prior warning or error. So if the mac is turning off, the screen flickers continuously, apps are not responding, or similar problems are frequently occurring, update macOS to bring it back to normal state.
2. Customize Controls & Menus
macOS Big Sur brings along an all-new Control Center that provides you quick access to macOS settings. You will find controls for WiFi, Do Not Disturb, Brightness, and BlueTooth. The easy-to-use Control Center allows you to tap the icon, open the settings, and change them as required.
The Dock in macOS is changed to the Dock & Menu Bar in Big Sur and later versions. On top of that, you get the floating Dock with a translucent appearance that adds versatility to your desktop. The Dock has a dedicated spot for system settings with a new appearance and the ability to pin items for better performance.
3. Use Spotlight Search
Spotlight Search, a multi-purpose utility, allows you to find the documents, emails, apps, and other items stored on the computer right within one single window.Moreover, you can view the current weather predictions, the latest sports score, and the news.
Not just that, it enables you to convert different units instantly, execute currency conversions, and perform mathematical calculations in no time. You don't have to open dedicated macOS apps for carrying out all these tasks. Nor do you have to navigate to the browser to search for various things such as currency or unit conversions.
4. Split MacBook Screen
Multitasking is the first thing that comes to mind when you think about improving your productivity for better performance at different levels. On your Mac computer, you can split the screen into two sections to complete a pair of different tasks on both of them simultaneously.
With Split View, you can work simultaneously in two different apps without having to move or resize them manually. You can change the positioning of the windows by swapping them to each other's place without affecting the functionality. So, it's pretty easy to type a document in Word while opening the reference in parallel.
5. Optimize SSD Storage
To make more storage or optimize the available space on your Mac hard drive, use the in-built Storage Management tool. Click the Apple menu, select About This Mac, and tap Storage. Under the Storage tab, you can see the bar that represents the volume of used and available space on storage media.
Once it finishes calculating the allocation of storage space, it represents different file categories in an intuitive manner. Clicking Manage will take you to the Storage Management window from where you can select to move files to iCloud, optimize existing space, empty the Trash folder automatically, or reduce the clutter for making more space.
6. Reduce RAM Usage
Have you ever realized how your computer is consuming RAM? Sometimes you feel that you are working on a single app, so why is the system running slower? Check for the background apps that are running secretly and consuming system resources on your computer.
These apps altogether eat up considerable RAM, and you experience slowdowns while working. Navigate to the Activity Monitor to check which apps are consuming storage, memory, processing power, and other significant resources and quit them to boost your system performance.
7. Install Antivirus App
Regardless of the operating system you use, antivirus installation is a must. Even though macOS and Linux claim to offer the best firewall protection, it is recommended that you install a responsive antivirus app as soon as you unbox the device.
Not just computers, you must protect other devices too from security threats, particularly when you use online financial transactions apps such as Apple Pay. Although an antivirus can prevent you from potential security threats, it is essential to be active while browsing the web and avoid visiting illegitimate websites or clicking suspicious links.
Conclusion
macOS is an amazing operating system and can help you boost your productivity in many ways. By following these simple tips, you can improve your efficiency and work faster. Keep updating macOS, customizing controls and menus, using spotlight search, optimizing SSD storage, reducing RAM usage, and installing antivirus apps! You will be surprised at the difference it can make!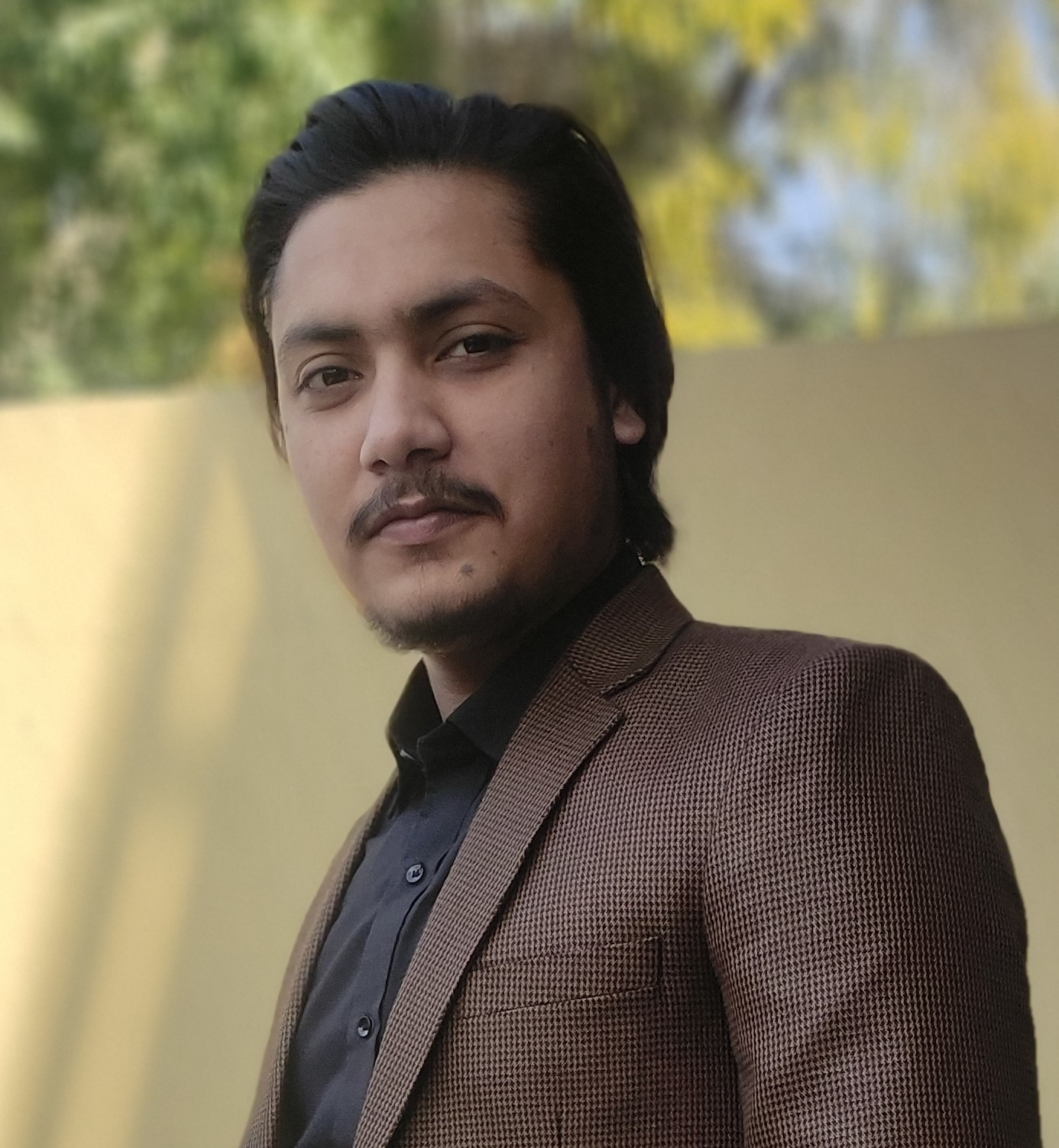 M Hamza Malik is a writer, blogger, and engineer who loves to create, write, and share his insights about computers, products, and technology. Hamza has spent the last years reading books, tech, and computers, which brings him to writing, giving his character a spark! Therefore, PCFIED is where he started his journey professionally.