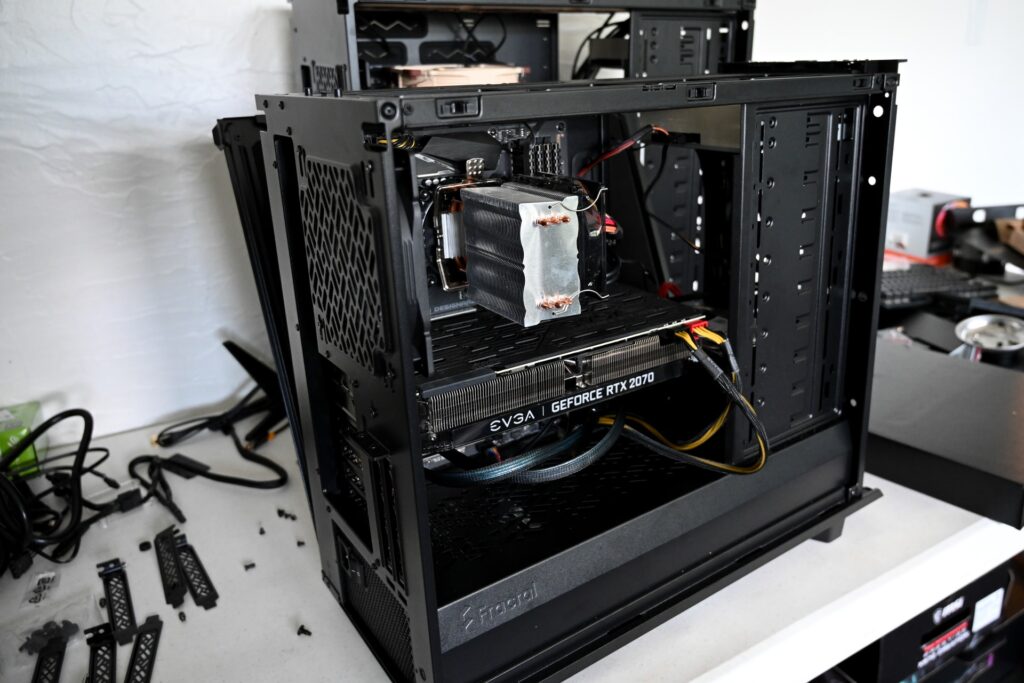 Buying a gaming PC case is just as important. It doesn't really have to match your gaming setup but it should complement everything nicely. If you are shopping for a gaming PC case for the first time, we have brought you some tips on choosing the right gaming PC case.
A gamer has to take care of so many things for an ideal set up so that he can enjoy every bit of the experience. It all starts with having a fast yet economical internet speed – you might want to check out Spectrum Internet cost. Additionally, you need gaming accessories like headphones, the best corsair mouse, a keyboard, and a fast PC. But this isn't all.
Without further ado, let's learn how to choose or build an ideal gaming PC case:
1: Consider the Airflow
This has happened to so many people. The case looks great but when it comes to the airflow, it's a total disappointment. Great airflow is imperative to the performance of a PC especially if you are planning to push its hardware to the limits. Therefore, the perfect advice would be to consider the best 140mm case fan to cool down your PC.
If the airflow isn't good, your system will overheat and there are good chances of thermal throttling. This could directly impact your gameplay! The cabinet must enough space for setting up fans. Ideally, the case must have room to improve the airflow. Go for a case that can adjust at least three fans (or more).
2: Have a Good Cooling System
If you intend to use the best liquid AIO coolers or custom liquid cooling for your CPU, there should be proper openings in the case to make the installation easy. Remember that, not all cases can support all sizes of liquid cooling radiators. If you've already purchased your cooling system, double-check what radiators your case can accommodate.
Powerful CPU air coolers are large, of course. Check what kind of case and memory (RAM) clearance they require to install them in your PC case. Before buying a cooler, check specs pages to learn about their height. To ensure that your air cooler can be mounted comfortably, compare the height to the width (not height!) of your case.
3: Measure the Length of the Graphics Card
As graphics card sizes become more small, this is becoming less of a worry. Nevertheless, you should not disregard this entirely. There is still a possibility that your graphics card is too large to fit in the purchased case. Fortunately, there is a simple technique to determine whether this will be a problem. Check the product page's specifications for information on the dimensions of the graphic card before making a purchase.
The next step is to compare these dimensions to the length of your case. If you remember and adhere to this rule, you will never choose the incorrect size. You can also consider low profile CPU coolers if you want a smaller sized CPU cooler for your PC.
4: Don't Forget About Cable Management
This is an increasingly common feature, so you may not need to exert much effort here. Most applications allow for efficient cable management. The cables are properly adjusted. The design of the case not only makes it easy to manage the cords, but also makes the interior look clean and beautiful. This will make installation rather straightforward.
When purchasing a case, look for portions designed to conceal and route cables. On the back of the cabinet, there should be a detachable plate. This shows that the case's cable management features are adequate.
5: Improve Aesthetics with RGB Lighting (Optional)
It's no surprise that RGB lighting is becoming popular among gamers. RGB fans and RGB led strips can, of course, be purchased separately and installed in the case that doesn't include them. However, if the case already has them, you won't have to spend much money on RGB lighting. When choosing a color scheme, make sure it supports all RGB colors.
We have also reviewed the best RGB fans to cool down your PC and buying guide to help you select the best option according to your needs and requirements.
Conclusion: Final Advice
When building a new gaming PC, a PC case shouldn't be your first consideration. It's something you should plan out buying at a later stage. A poorly designed case can ruin the entire experience. Plus, it could also limit how you upgrade your PC. This could take a toll on the performance. It's possible to avoid these issues by paying attention to details.
Once you are done with building the PC and adding some upgrades, only then consider getting a PC case. And when you do that, use these tips for a smooth purchase!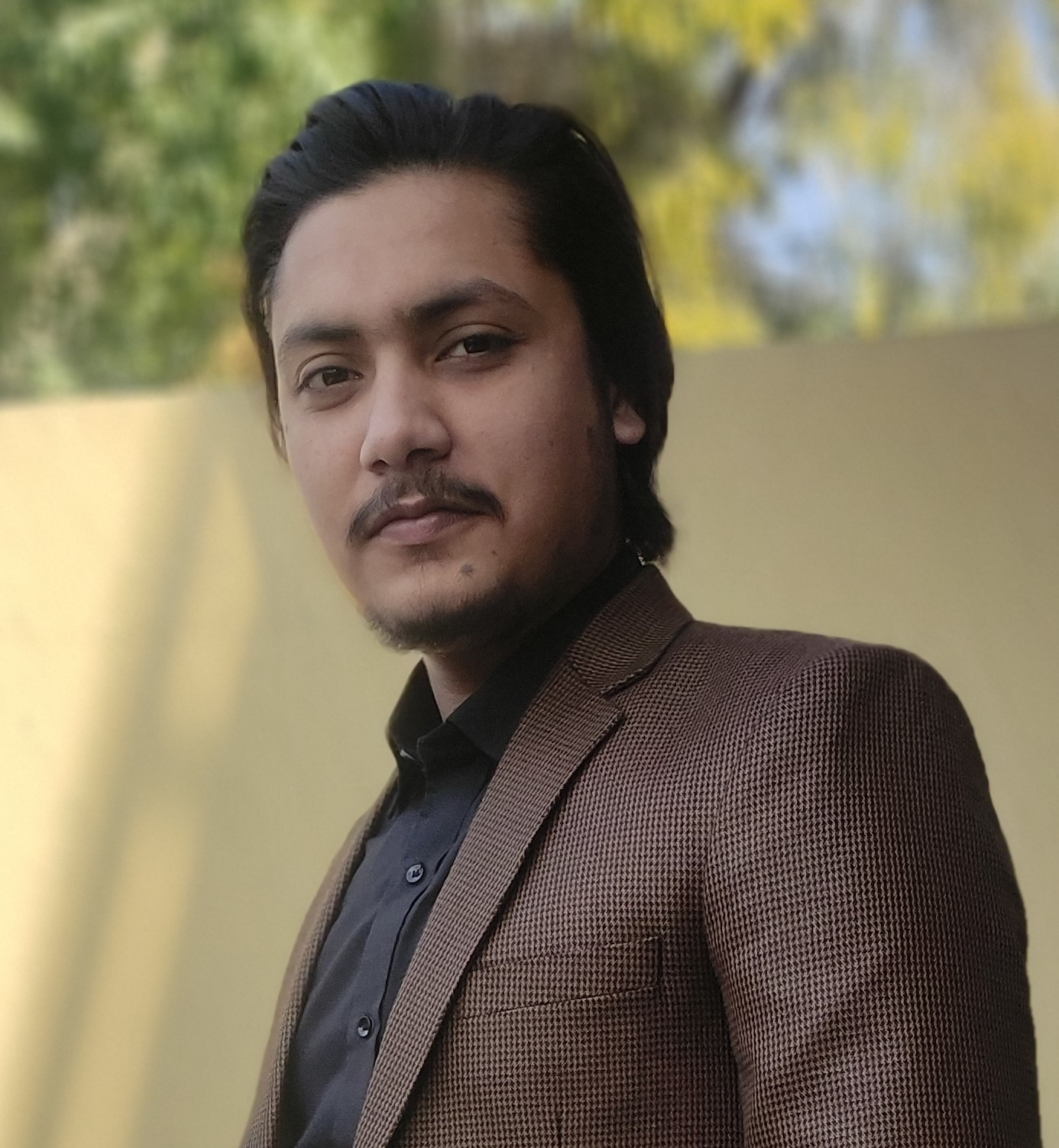 M Hamza Malik is a writer, blogger, and engineer who loves to create, write, and share his insights about computers, products, and technology. Hamza has spent the last years reading books, tech, and computers, which brings him to writing, giving his character a spark! Therefore, PCFIED is where he started his journey professionally.