Power is a precious commodity. Today, data centers are one of the fastest-growing consumers of energy in the world, with demand for electricity forecasted to grow 70% by 2030. This increase in power consumption coincides with an increasing shift towards cloud computing and other data center technologies that rely on intense processing power.
To meet this growing demand, AMD has developed its latest silicon design: EPYC™ 7551P – designed to offer 30x efficiency gains over previous generation technology while maintaining performance levels required for today's demanding workloads (i.e., hyperscale applications). The new EPYC processors can be used across all segments of the data center market including HPC clusters and traditional IT workloads such as databases and web servers. With breakthrough design features that go beyond silicon, AMD is helping data centers meet the needs of ever-expanding cloud workloads through record per watt/per dollar performance improvements.
"AMD is in a unique position to offer differentiated solutions in the data center," said Forrest Norrod, senior vice president and general manager of the Enterprise, Embedded & Semi-Custom Business Group at AMD.
"We are excited about our new Silicon on 14nm FinFET process leadership. We have been shipping our first generation of products since 2014, with more than 200 design wins across multiple markets."

Forrest Norrod, senior vice president at AMD
Norrod added that AMD's new silicon will enable customers to use up to 30x less power when compared to other competitive offerings for running their compute intensive workloads. He concluded by saying that "our vision is simple: To help IT professionals maximize uptime and minimize downtime through energy efficiency – it's what we call Zero Downtime."
Remarks
AMD's new silicon, the Ryzen with Radeon Vega Graphics is taking performance to a whole new level. This newest addition of hardware will be available in laptops and desktops that are both affordable and powerful, all while being 30x more efficient than its predecessor. The desktop version has an 8-core CPU paired with 16GB RAM for $499 USD. AMD also claims this chip can compete against Intel's Core i7 at half the power consumption rate.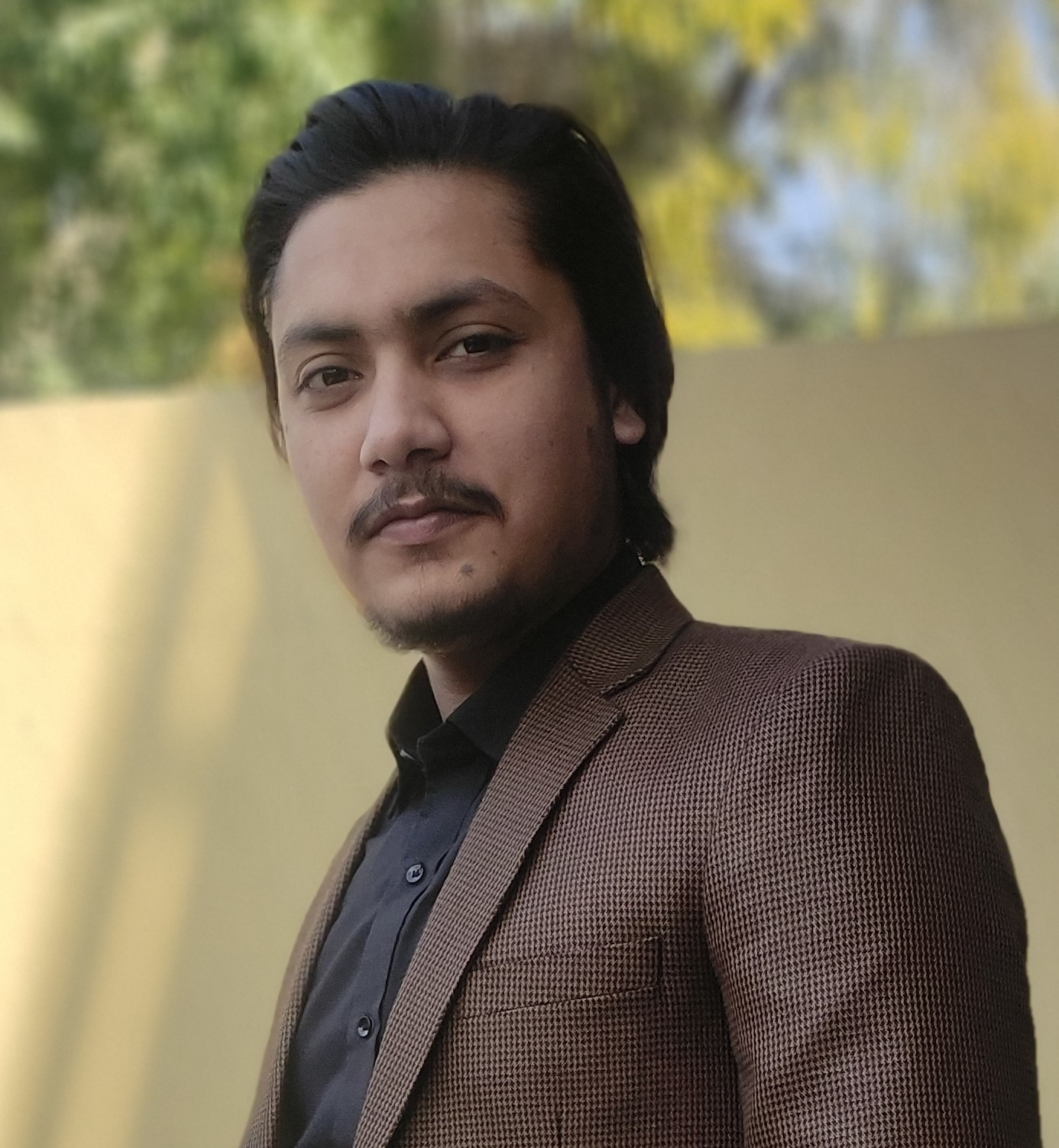 M Hamza Malik is a writer, blogger, and engineer who loves to create, write, and share his insights about computers, products, and technology. Hamza has spent the last years reading books, tech, and computers, which brings him to writing, giving his character a spark! Therefore, PCFIED is where he started his journey professionally.