You must have thought that why your computer is unstable? It's most probably due to the RAM causing your computer not to load properly. Many people are afraid to test their computer RAM for problems. They fear that they might mess up. Others put effort into trying it.
Things about Computer RAM – You Need to Know
It's not that hard to see either your RAM is causing the problem or not. So before moving further, can a computer run without RAM? Simply no, a computer cannot run without RAM. RAM is the short-term memory that is required for the OS (Operating System) to load. It also answers a commonly asked question that what happens if RAM fails?
You got the answer right. It will turn off the computer. You might get a blue screen displaying the error message that your PC ran into a problem and needs to restart. You must have thought that can RAM cause games to crash? Do you really believe that RAM can cause your games to crash?
Well, if corrupted, bad, or defective RAM can cause your PC to crash, then it will obviously crash the games running on it as well. It can cause your PC to freeze or reboot. Similarly, some technicians argue that bad RAM can damage your motherboard. It is circulating that bad RAM can damage the motherboard?
No, the damaged or bad RAM itself cannot damage the motherboard, computer, or other components. The motherboard has a dedicated converter for RAM. Voltage is supplied to RAM by the motherboard itself. If RAM is having some short circuit, then the converter will detect the change in voltages, and it will cut its power to RAM before any damage.
How Do You Find Out if Your PC has a Bad RAM – 2nd is the Easiest
There are several ways to find out if your PC has bad RAM or not. So, what do you need to check if your RAM is faulty, right? It would be best if you had MemTest86 software and a little bit of booting windows knowledge. It's not that hard.
Out of all the methods, two are the most reliable.
1. Running MemTest86.
2. Running the Windows Memory Diagnostic.
Follow the guidelines, and you are safe to proceed. Remember to take things gradually, one step at a time.
Advance Way to Test Your Computer RAM for Problems (MemTest86)
This is the advanced way to test your computer RAM using Windows hidden tool. You might get bored but be sure to follow the guidelines step by step, and you will be there to diagnose your RAM in few minutes.
Step 1: Download and Extract MemTest86
Go to the official website of MemTest86 and download the latest software and extract it.
Step 2: Burn MemTest86 to Flashdrive
Now open the "imageUSB" application, and you will see a new window.
Select and Check the USB drive where you want to burn the software. Check the written image to the USB drive option. Check the Post Image Verification in available options. Be sure to uncheck other options.
NOTE: You should use the USB Flash drive that has no data in it. Remember to take a backup of the Flash drive if it has some important data.
Click on the Write button, and you will see a popup confirmation window. Click on the Yes to start the procedure.
You will be prompted with a confirmation again. Click Yes, and your burning procedure starts.
Wait for a couple of minutes. Reboot your computer after the process completes.
Step 3: Boot into USB Flash Drive
Restart your computer. You have to boot via the respective USB in which you have burnt the MemTest86 software.
Your memory test is now running. Wait for the process to finish the memory test. It may take a couple of minutes, depending upon your system specifications.
You will get a Passed message if your RAMs are working fine. You will get an error message if your RAMs are corrupted or damaged.
NOTE: If somehow you are unable to test your RAM using this method, then try the second method using Windows Memory Diagnostics.
Easiest Way to Test Your Computer RAM for Problems (Windows Memory Diagnostic)
This is the easiest way to test your computer RAM using a quick tool. After this section, you can test your computer RAM without the need for some technical help. The user interface of the tool might differ, but features and steps remain the same. Follow the guidelines.
Step 1: Launch Windows Memory Diagnostic
Go to the Start menu and type "Windows Memory Diagnostic," then press enter to open the program.
You can also use the shortcut by pressing "Windows Key + R" to open a Run dialog window. Type "mdsched.exe," and you are ready to go.
You will be asked to restart your computer.
Click on the Restart now, and your computer will reboot until you see a blue screen displaying the progress of the memory test. The Status heading shows the RAM error status.
Step 2: Find and View Memory Test Results
Go to the Start menu and type "Event Viewer," in some Windows; it's "Event Manager."
Open the "Event Viewer." Now Click on "Windows Logs." Select the "System" option. In the right Actions panel, click on the "Find." You will be prompted a message to find the keyword. Type "Memory Diagnostic" and hit "Find Next." At the bottom, you will see the results. It will display found no errors if the RAMs are not damaged or corrupted.
Final Words for Testing Your Computer RAM for Problems
Your RAMs are working fine and displayed no errors. Great! So this is how you find if your PC has bad RAM. If you faced errors on RAM, how do you fix bad RAM? Firstly, remove the RAM from the motherboard by pressing the levers of the RAM module.
Now, connect one RAM at a time and see if the computer loads up normally. If not, then remove that bad RAM stick and check it on other available memory slots on the motherboard. Make sure to insert the RAM correctly. In most motherboards, you will hear a snapping sound of levers when inserting RAM correctly. If the respective RAM is bad or corrupted and the computer doesn't boot up, it's time to change it.
Try and test each RAM individually. You will get an idea of either your RAM is corrupted, or your memory slots aren't working.
If your RAMs are working fine, the next thing you need to know is how to clear your RAM in windows? You can use the quick fix to clear the RAM on windows.
Quick Fix to Clear Your RAM on Windows (Tips)
Do the Quick Fix to clear up the RAM on windows 7/8/10 by restarting your computer, clearing the browser caches, stopping the background running apps, changing the power setting of your computer to "best performance" mode, and finally try disabling startup applications running by default on your computer.
These quick fixing your RAM will give a boost to your computer to do more tasks. There is a perception that RAM has a lifespan. Does RAM really have a lifespan? Well, it depends on the factors like operating temperature, power stability, and mishandling. If RAM is used correctly, it can last up to more than 50 years.
So, there are no specific criteria to tell that your RAM's lifespan is 50 years or so. Feel free to use your RAM the way you want. After all, it's yours.
Tired of your PC performance, here's how you can build a gaming PC?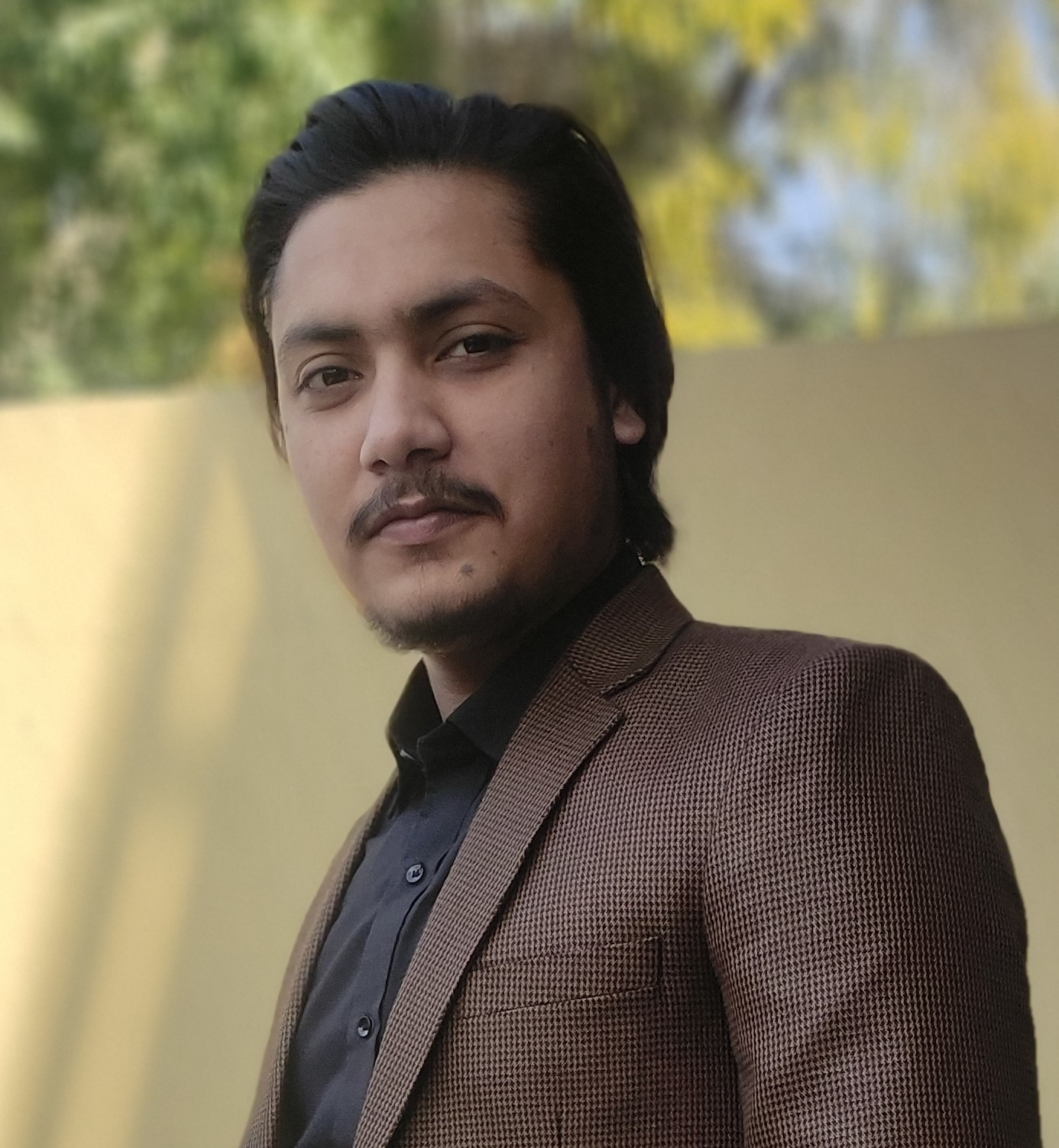 M Hamza Malik is a writer, blogger, and engineer who loves to create, write, and share his insights about computers, products, and technology. Hamza has spent the last years reading books, tech, and computers, which brings him to writing, giving his character a spark! Therefore, PCFIED is where he started his journey professionally.